Regular price
Sale price
$3.99 USD
Unit price
per
Sale
Sold out
He sought peace, but found a new war.
Tomas' dream has never been closer to reality. He's exploring uncharted territory at the very edges of the frontier, a place where he can settle and finally find the peace which has proven so elusive.
Unfortunately, he isn't as alone as he would like to believe. The mountain is crawling with mysterious creatures who behave like none he has come across before. When Tomas comes across a destroyed campsite, he's pulled into a battle that isn't his own. There's a malicious presence on this mountain, and it doesn't like humans.
Tomas' journey high into the mountains and deep under the earth will unearth secrets that should have remained buried forever.
Share
View full details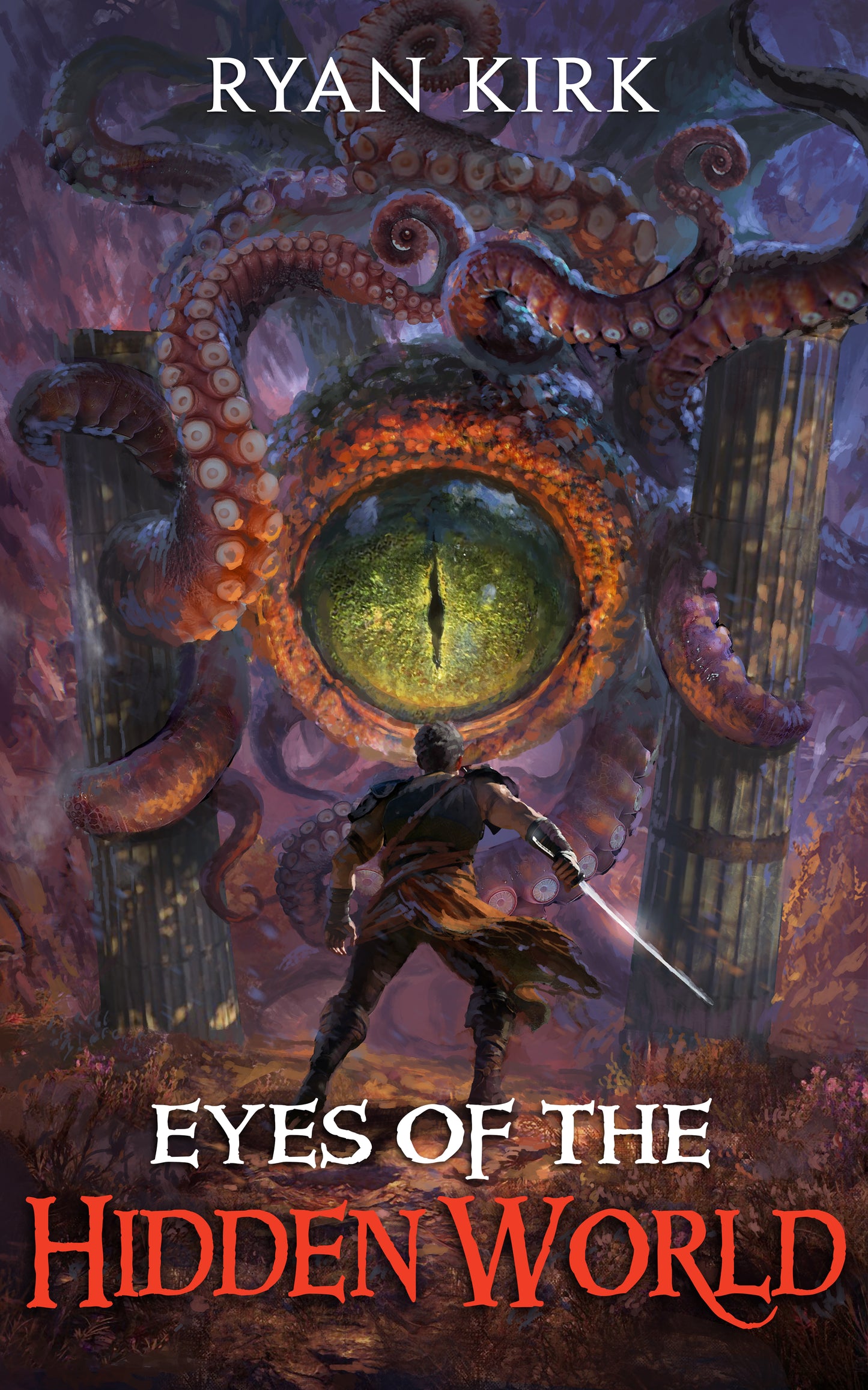 Great fun read
Really interesting concept. Nice twists of religion meets mafia meets alien symbiosis. The fights are well told and sharp and the characters rich and deep.
Very enjoyable story!
Lots of action mixed with learning more about the main characters and world building. Written in a very well done first person point of view. I also liked the way the story ended.Recommend reading the first book in the series first.Looking forward to the next book!
Gave it a 5 star
I don't like to give books a 5 star - unless they entertain me with story, characters, plots and originality. So I gave the two books in this series a five star. Think I'll add Kirk to my favorites.
Ryan Kirk continues to excel in this trilogy, ...hopefully....series
Ryan Kirk continues with a sharply written book two in an epic adventure of characters I truly care about. Well done Ryan Kirk, well done! Onto book 3!
great story lines
great book, takes you away from all your problems and sucks you into the story line. Very entertaining and just could not put it down.